This Program gives people suffering from chronic pain practical strategies for bringing about relief. Using the latest science regarding the role of neuroplastic changes in creating persistent pain, you will learn how to use these same principles to reverse the process.
The Program involves 10 one and a half hour sessions, led by Jan Gudkovs, a psychologist with forty years experience in helping people with a range of chronic disease conditons.
The Program takes an in-depth look at how brain changes bring about chronic pain, and the many modalities that can effectively relieve it. It provides an understanding of the scientific evidence supporting each of the strategies recommended.
This is a very practical program where participants will be actively engaged in their care.
The Program commences regularly throughout the year. It is available in person and online.
As numbers are limited, contact us today to reserve your place by emailing info@thefoundation.org.au or phoning 07 4661 3340.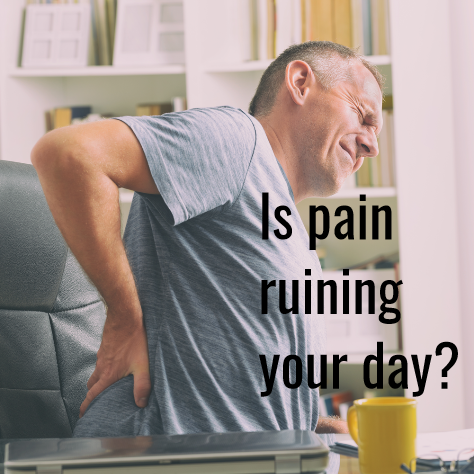 This workshop is run by Jan Dugan and Jan Gudkovs, authors of the "The Focused Child" and "Helping Children Relax". The workshop involves plenty of time for dialogue and questions.
The workshop covers:
causes of stress for children and teens
children's mental health
simple strategies to help children unwind
what contributes to self-esteem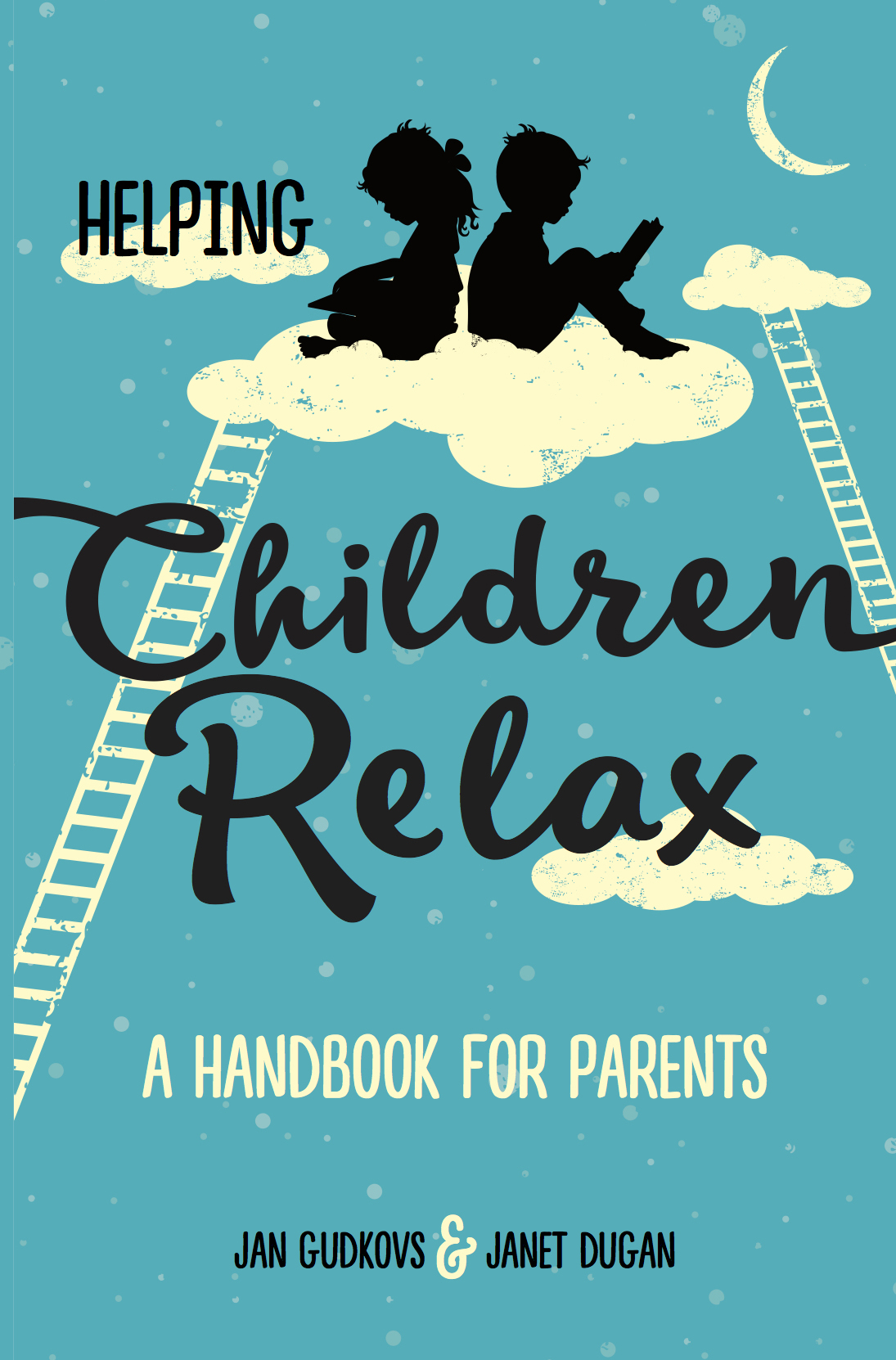 Relationship – The Heart of Teaching
Course Content
Session 1: Integrating Pegagogy with a Values Approach
This session looks at how teachers can utilize their role and opportunities in the classroom to foster students' personal growth.The foundation for the practice of values lies in an individual's emotional stability which gives him or her the capacity to withstand competing pressures.
Session 2 : Qualities of a Teacher
A teacher students can identify with and model their own personal behaviour on is a key to successful values education. This session examines the personal qualities that make teachers effective in this important role.
Session 3 : Self-Reflection
Self-reflection enables a teacher to more deeply understand the emotional and social demands of students and to be flexible in responding to them. Meditation and a variety of other reflective practices can greatly assist in this process. In this session, teachers are introduced to a number of approaches they can utilize for self-monitoring and for recharging their batteries each day.
Session 4 : Listening and Connecting
Effective teaching depends on creating a positive relationship with each student. Listening well can be a powerful means of connecting with students and helping them sort through the barriers to their academic learning.This session focuses on the skills teachers can develop to tune in and connect with their students.
Session 5: Keeping on Top
The final session imparts positive and practical ways of dealing with thepersonal challenges of the classroom. These approaches will help teachers move from a defensive, 'just coping' position to finding growth and fulfillment through these same challenges.
Contact us to discuss your needs:
Phone: 07 4661 3340
Email: info@thefoundation.org.au