This The Children's Autism and NeuroDevelopmental Optimization Program has been developed by practitioners at the Centre for Healthy Living to provide an advanced integrated treatment program for children diagnosed with a range of neurodevelopment disorders including Autism Spectrum Disorders, Attention Deficit Hyperactivity Disorder, and a range of learning disorders.
The elements of the Program are:
Psychological assessment
Individualized prescription of evidence-based biomedical herbs and supplements
Auditory training
Social skills training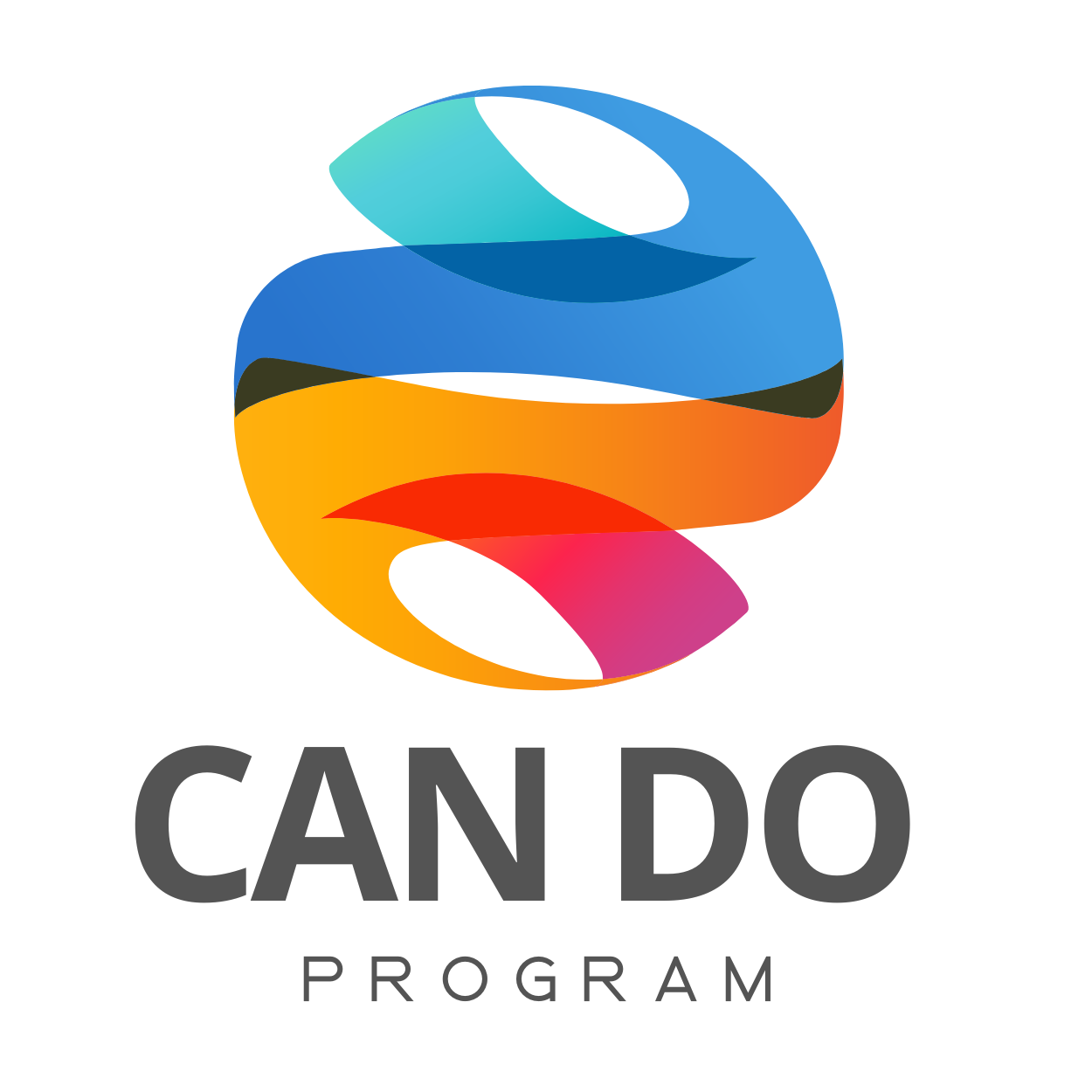 This Program gives people suffering from chronic pain practical strategies for bringing about relief. Using the latest science regarding the role of neuroplastic changes in creating persistent pain, you will learn how to use these same principles to reverse the process.
The Program involves 10 one and a half hour sessions, led by Jan Gudkovs, a psychologist with forty years experience in helping people with a range of chronic disease conditons.
The Program takes an in-depth look at how brain changes bring about chronic pain, and the many modalities that can effectively relieve it. It provides an understanding of the scientific evidence supporting each of the strategies recommended.
This is a very practical program where participants will be actively engaged in their care.
The Program commences regularly throughout the year. It is available in person and online.
As numbers are limited, contact us today to reserve your place by emailing info@thefoundation.org.au or phoning 07 4661 3340.