The world at large needs peace.
For more than 50 years, the Foundation has been committed to serving the community in the areas of spiritual growth, health, education and peace.
Those of us who want a happy society must work for peace.
If you sincerely believe in peace, find out what your role should be.
SVD
Good education is a key to future peace.
Peace and the development of ideals of peace always start at an educational institution where the education itself overcomes the barriers in the minds of people.
SVD
Peace cannot be bought. It has to be developed from within.
The beauty of living lies in being that person who accepts life as it unfolds and does not run for their comfort zone.
SVD
The formula for peace lies in the realisation of the self.
The mind that has been externalised all these years should now be internalised to find love, knowledge and peace.
SVD
There are thousands of people working for peace, just join them.
Becoming a foot soldier for peace is the best decision one can take in the present world climate.
SVD
We aim to be a force for good and contribute towards improving our society. Underlying our work is a philosophy of benevolence and deeper spiritual thought. Our hearts and our work are open for everyone.
What we offer

The main focus of the Foundation's activity is currently on the work at the Centre for Healthy Living, particularly the development of two cutting edge Programs - the CAN DO Program, an assessment and treatment program for children with autism and other neurodevelopment issues, and the Pain Management Program which is based on the latest findings in neuroscience.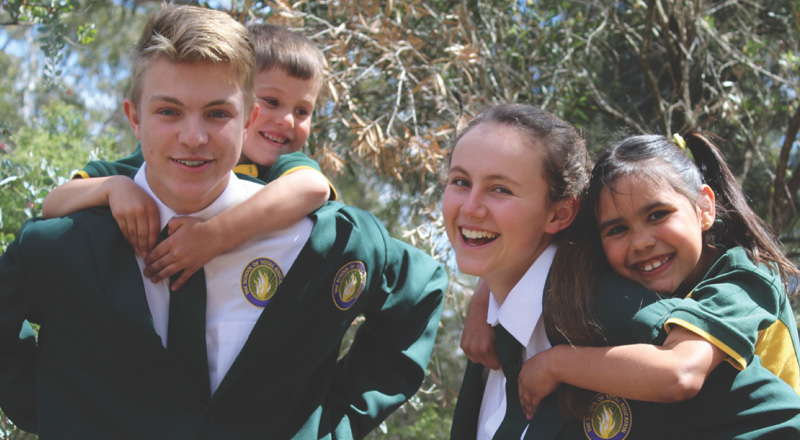 The School of Total Education
The Foundation played a key role in establishing the School which emphasizes character development and the understanding and practice of positive values.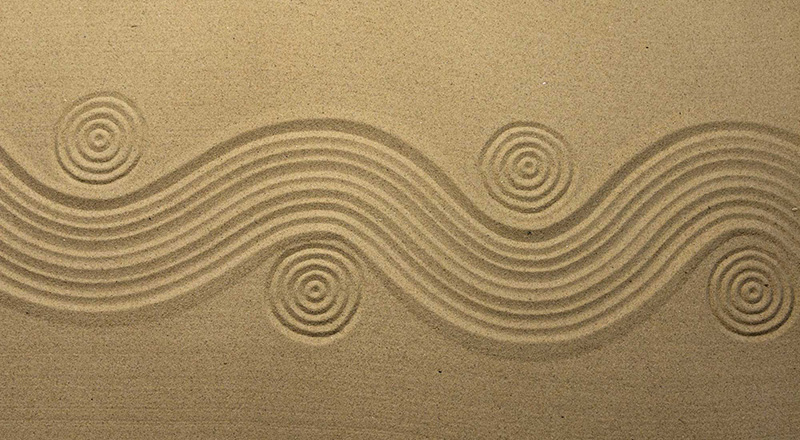 Promoting peace
The Foundation aims to contribute to individual, community and global peace through the various programs we undertake.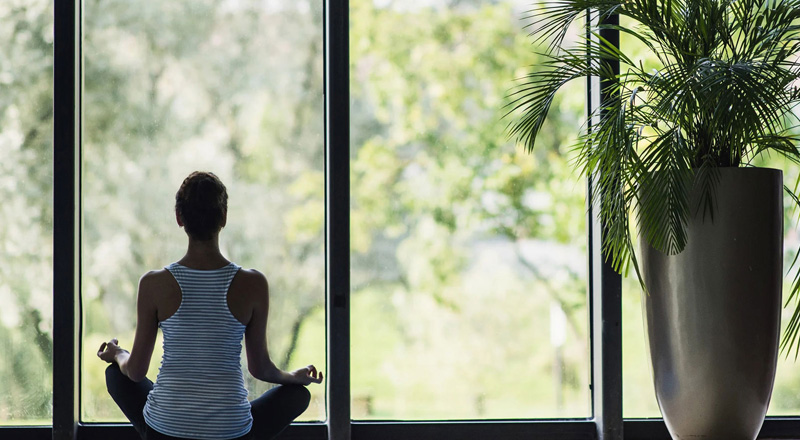 The Study of Yoga
The Foundation promotes the study of Classical Yoga and provides resources to support people's practice.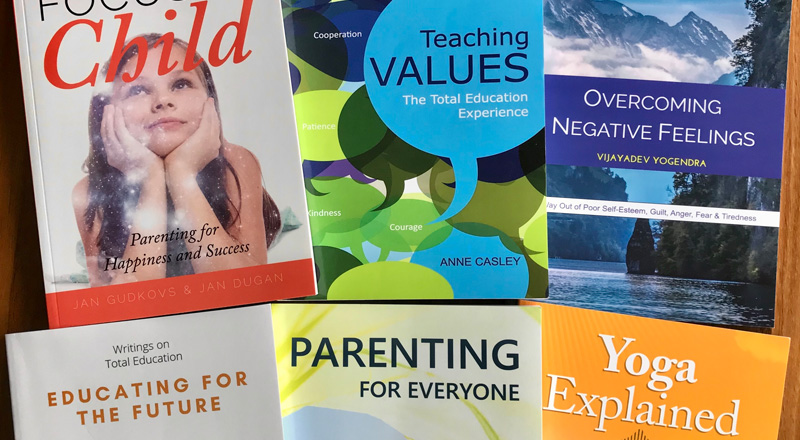 Publications
We publish books on health, education, personal development and spirituality.
Life is what you make of it.
If life is an opportunity given and provided for us, then take the opportunity to live and give back to life something wonderful.